Perfect Venue for Corporate Events in San Diego
At deck655, we understand the importance of every corporate event and meeting, which can help you grow your business. We have worked carefully to design every single section of our onsite meeting facilities to help you achieve high performance meetings and presentations. Host your next function at our corporate event venue!
Let's Begin Planning Your San Diego Corporate Event
Tell us about your upcoming corporate event! We will make recommendations, check availability, and provide an estimate.
"*" indicates required fields
Venue For Corporate Events In San Diego
Here at deck655, we are proud to be among the top unique venues for corporate events hosted in San Diego. Whether you are having a business meeting or corporate party, you will love our downtown facility. For one thing, our party reception area is in the same building as our two boardrooms. However, it is on a different floor entirely. This enables you to separate your business meeting or team meeting from the party space. Because of this, you don't have to constantly clear and reset the room. Even for multi-day corporate events, you have full control of the space. You can keep your work environment exactly as you like it.
Whether you are having a large or small offsite event, our corporate event space has something for everyone. On the ground floor is our conference center, which is easily accessible to all participants. Upstairs, there is an additional boardroom, along with less formal meeting areas. Then, there is a large open area containing arcade games and classic favorites, And of course, there is the outdoor space. In all, it is the most flexible corporate event space San Diego has to offer.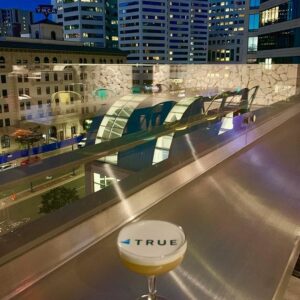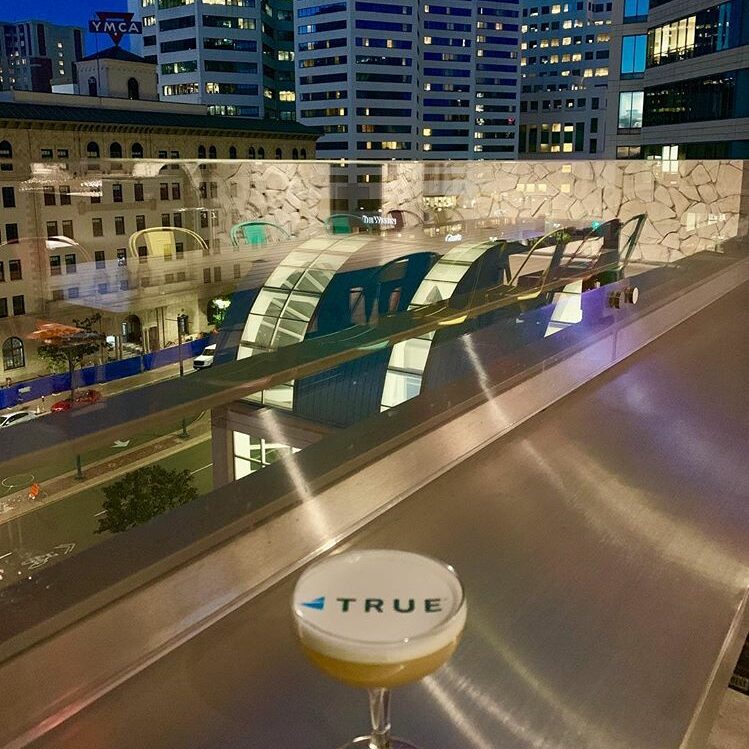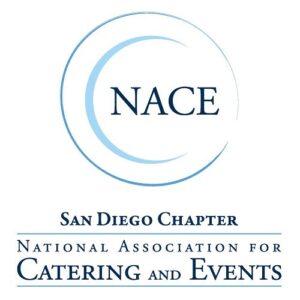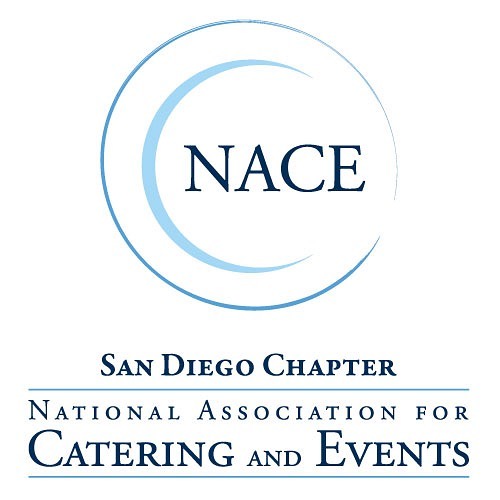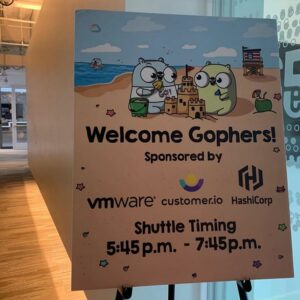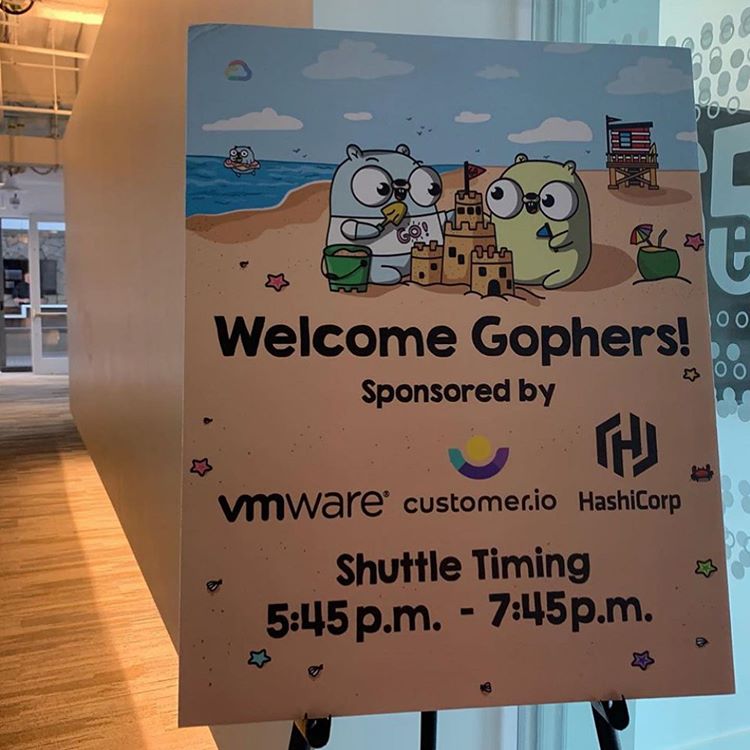 Outdoor San Diego Corporate Event Space
One of the main features that draws companies to our venue is the outdoor area. Comparable to a rooftop patio, we are confident our spacious and well-designed outdoor party area will satisfy your craving to host the most memorable employee functions or rooftop corporate events. For example, there are stunning views of the Downtown San Diego skyline that are very vibrant at night. There is also amphitheater style seating. This means that you can reward your corporate team with a private movie screening. Or, you can bring out a special guest speaker for motivation and team building. Or you can just let your participants relax and mingle after a productive day offsite.
Regardless of your specific needs, we are confident that the amenities our venue offers will bring your event to life. Because of our outdoor layout, you can even keep the party going after the sun goes down. For example, you can set up a DJ booth or live musician to provide ambiance. You can also set up a craft cocktail station in our outdoor bar area, which clients and team members are sure to enjoy. Finally, we have heat lamps to ensure your employees are warm and comfortable. So even in the winter months, you will be able to make use of our outdoor corporate event space.
Indoor San Diego Corporate Event Venue
Your private business event doesn't have to be all outdoors! Keep in mind that the interior layout is also yours to use and set up as you wish. For example, you may have small food stations and belly bars situated on one side. In the center, you may opt for a dance floor or speaker podium. And you can even incorporate fine dining. For example, if you want to have an awards banquet or employee recognition, we have the facility for you. You can even host a silent auction or charity benefit that your guests, clients, and team will remember. Our indoor corporate event space is ideally suited for your next event.
Our San Diego Meeting Space
Hold your next corporate meeting or event in our newly remodeled Edison boardroom, which includes a state-of-the-art AV Mezzanine System, the first of its kind in San Diego.
---
Adjacent to the Edison boardroom is the pre-function Tesla room, which also has the Mezzanine system for use. Glass Nano Doors can be removed to combine the two and create a larger space.
When hosting corporate events in San Diego, you also have the option to rent the entire deck655 space, in addition to our meeting rooms and conference facility.
---
Decide Using All Your Data
multiple, simultaneous streams of content
Never miss a moment and stay on track with fast content. Access your Google Drive, cloud storage, or directly stream from your web source of choice for high impact presentations.
Engage the Power of Teams
your remote conference facility
Make the space your own with our comfortable and modern meeting areas. Flexible layouts mean solutions for team offsites, conferences, trainings, and client-facing presentations.
Meet from Anywhere
multi-directional content-sharing
Beyond those in the room, meetings may entail connecting with people across borders and countries. We provide the technology to engage with participants from all corners of the world.
Contact Our Team to Book Your Corporate Event