Weddings
ABOUT OUR SAN DIEGO WEDDING VENUE
Of all the wedding venues in San Diego, deck655 is the best choice. For example, our venue features stunning banquet rooms and breathtaking sunsets. We are also conveniently located in downtown San Diego. With our award-winning event team, we will make your wedding as enjoyable and relaxing as possible.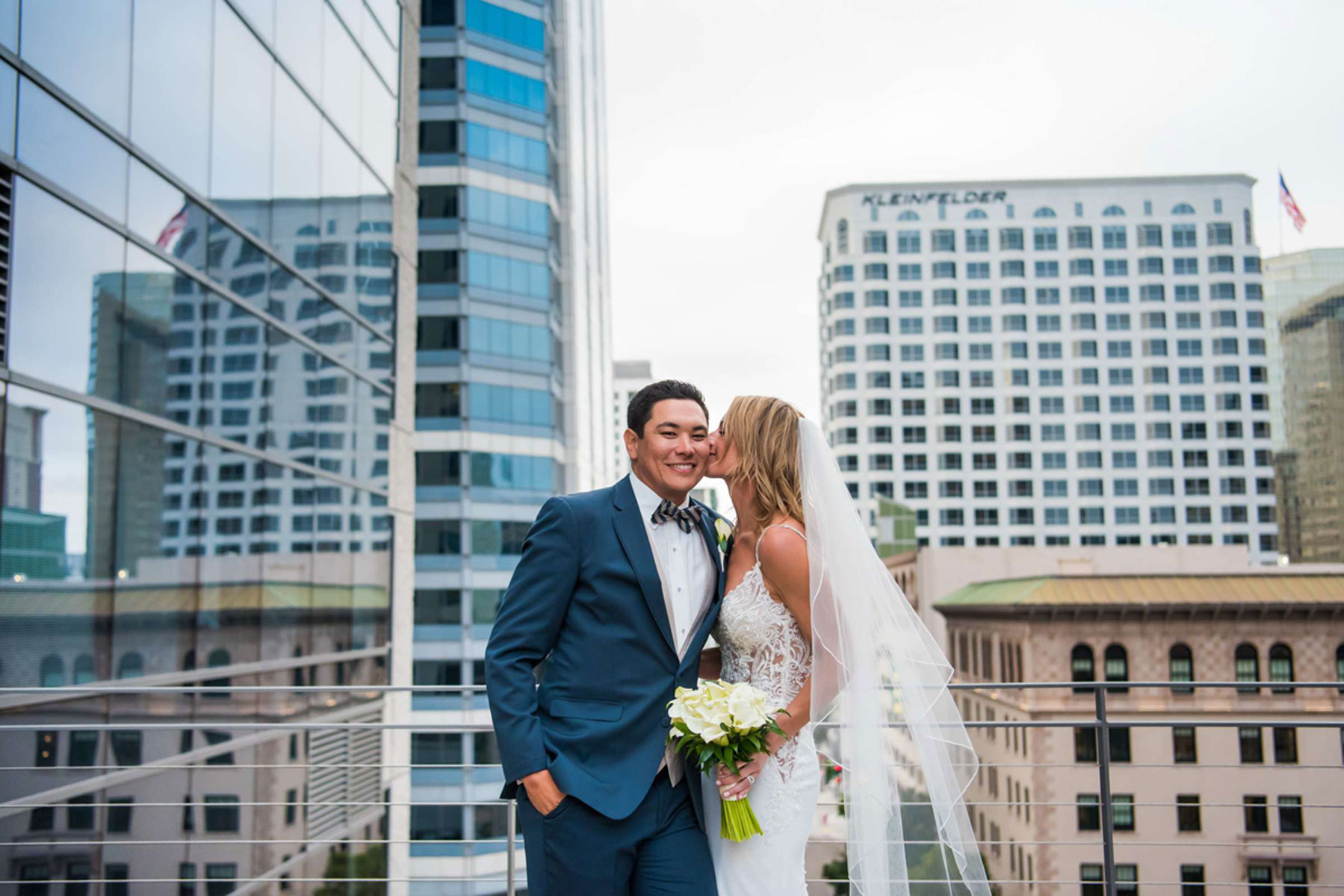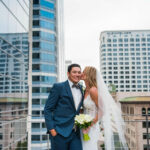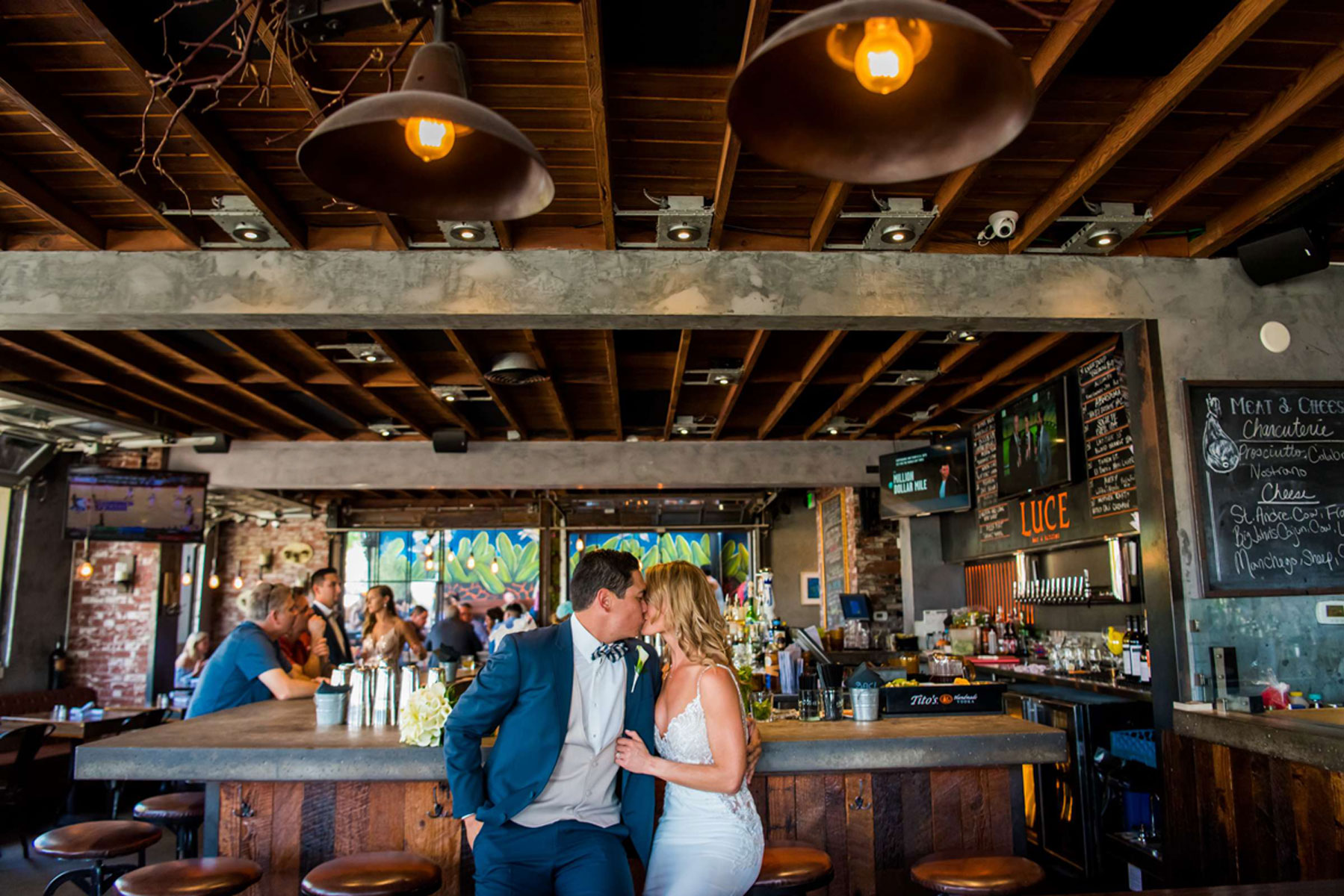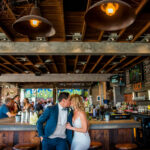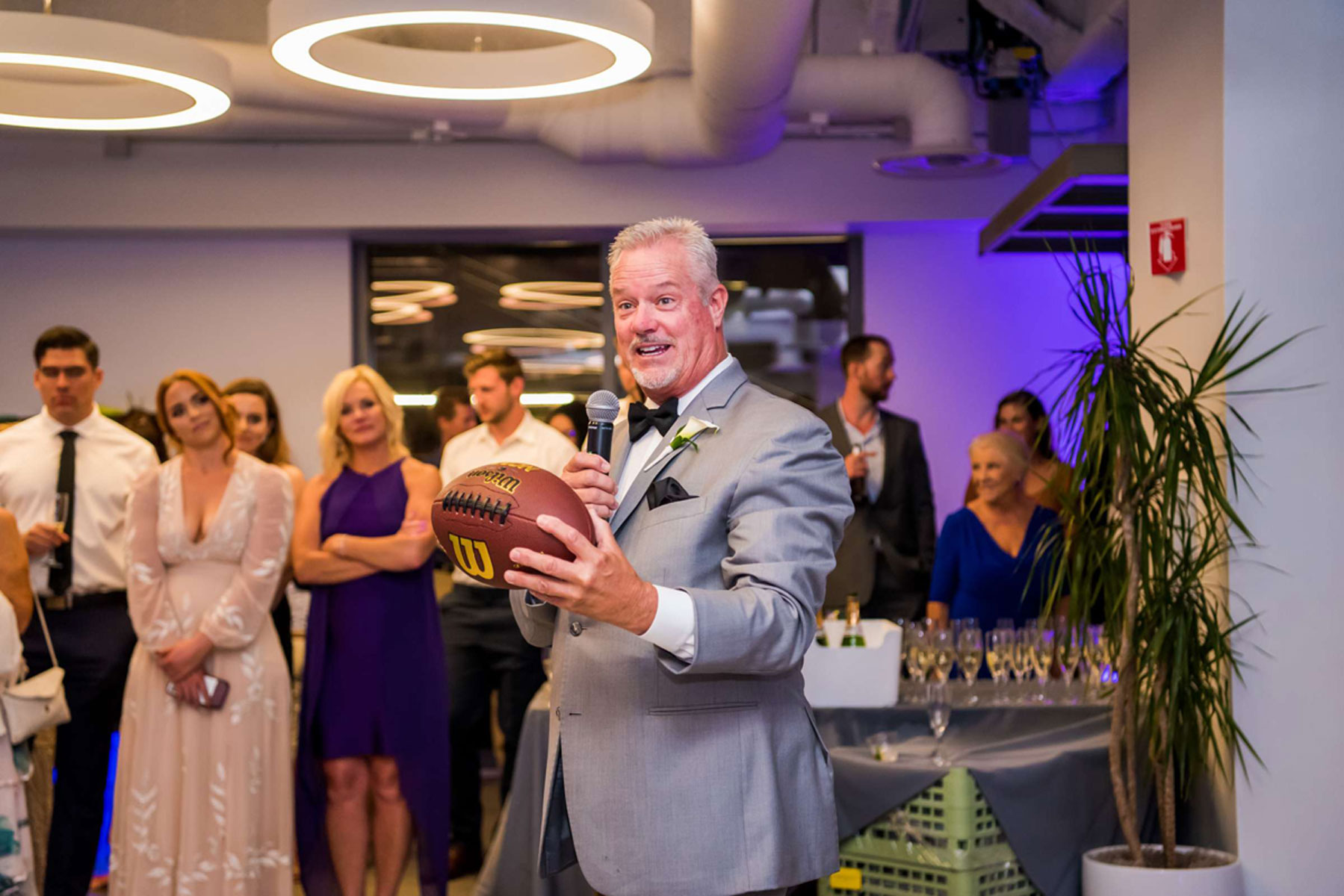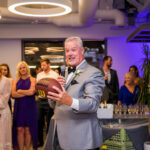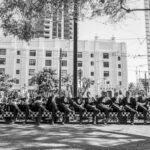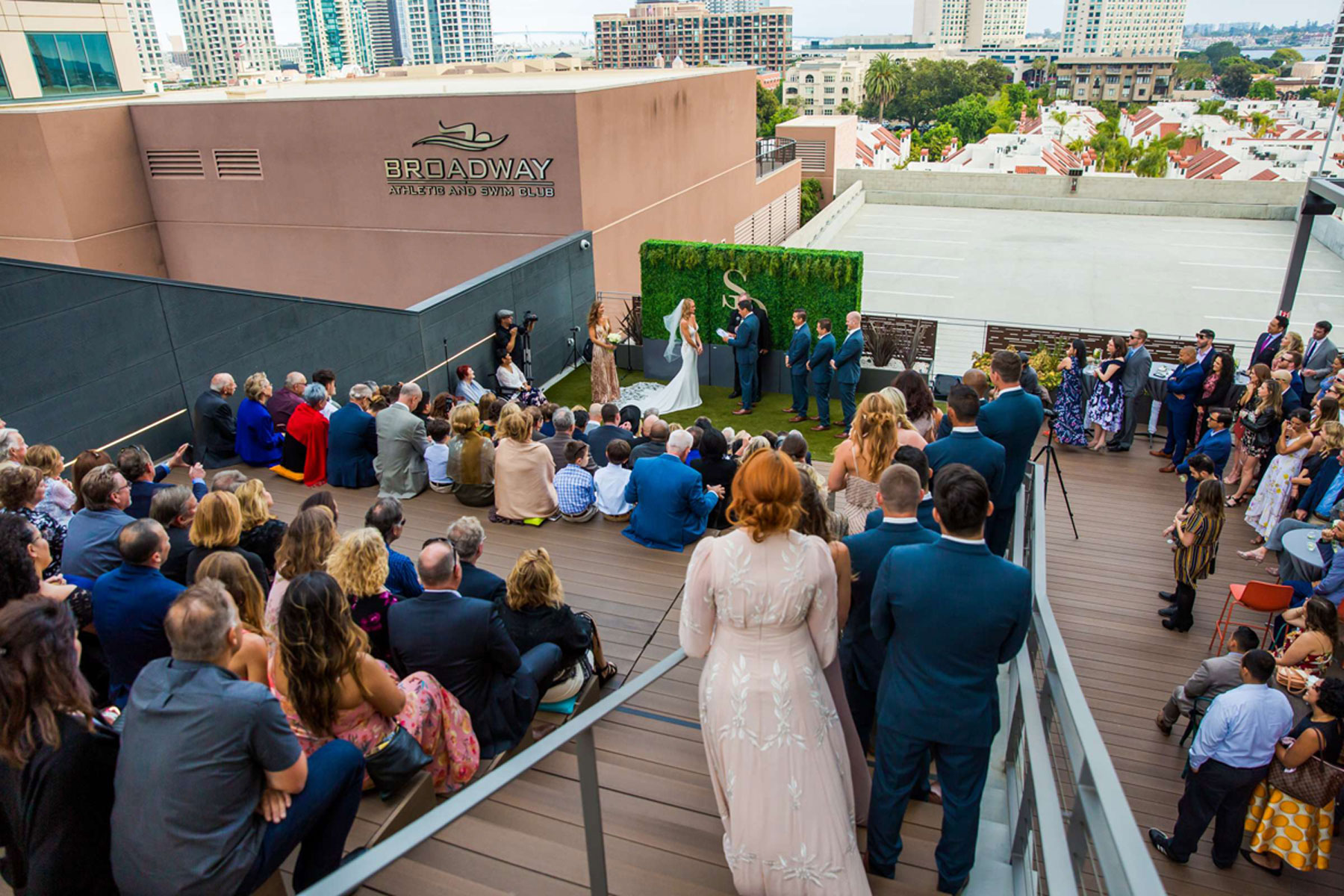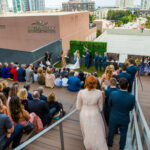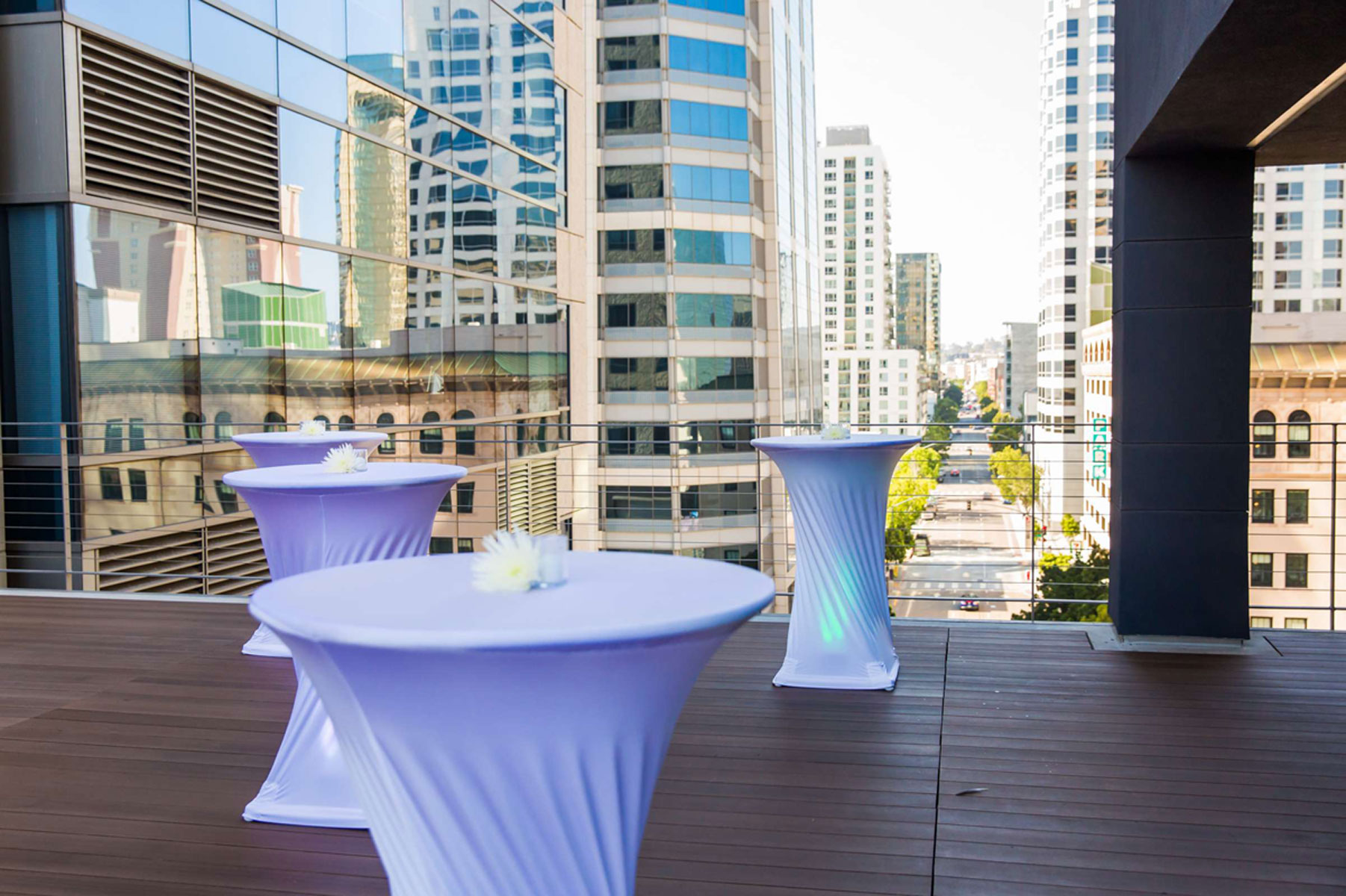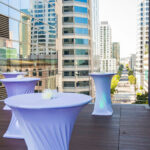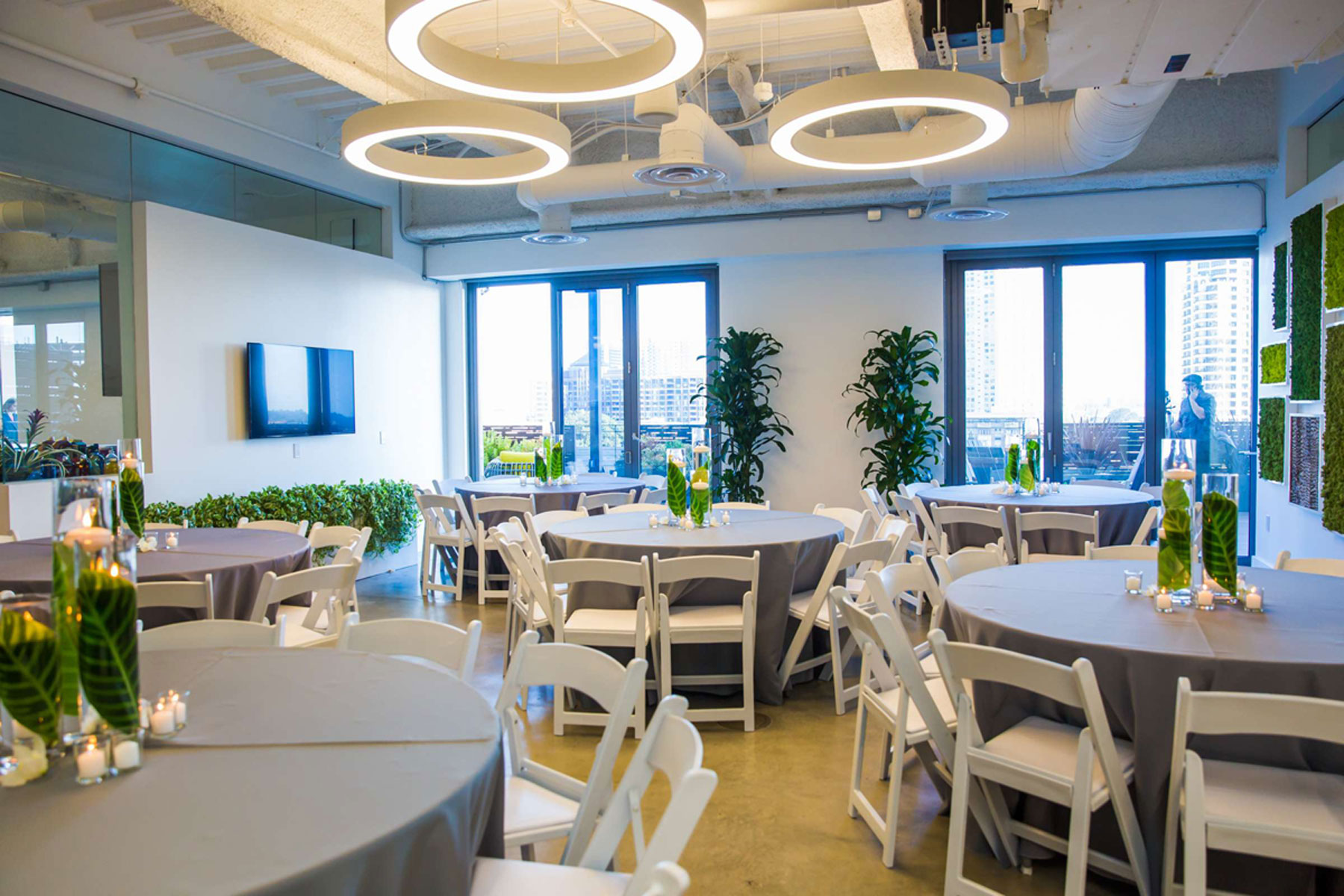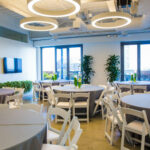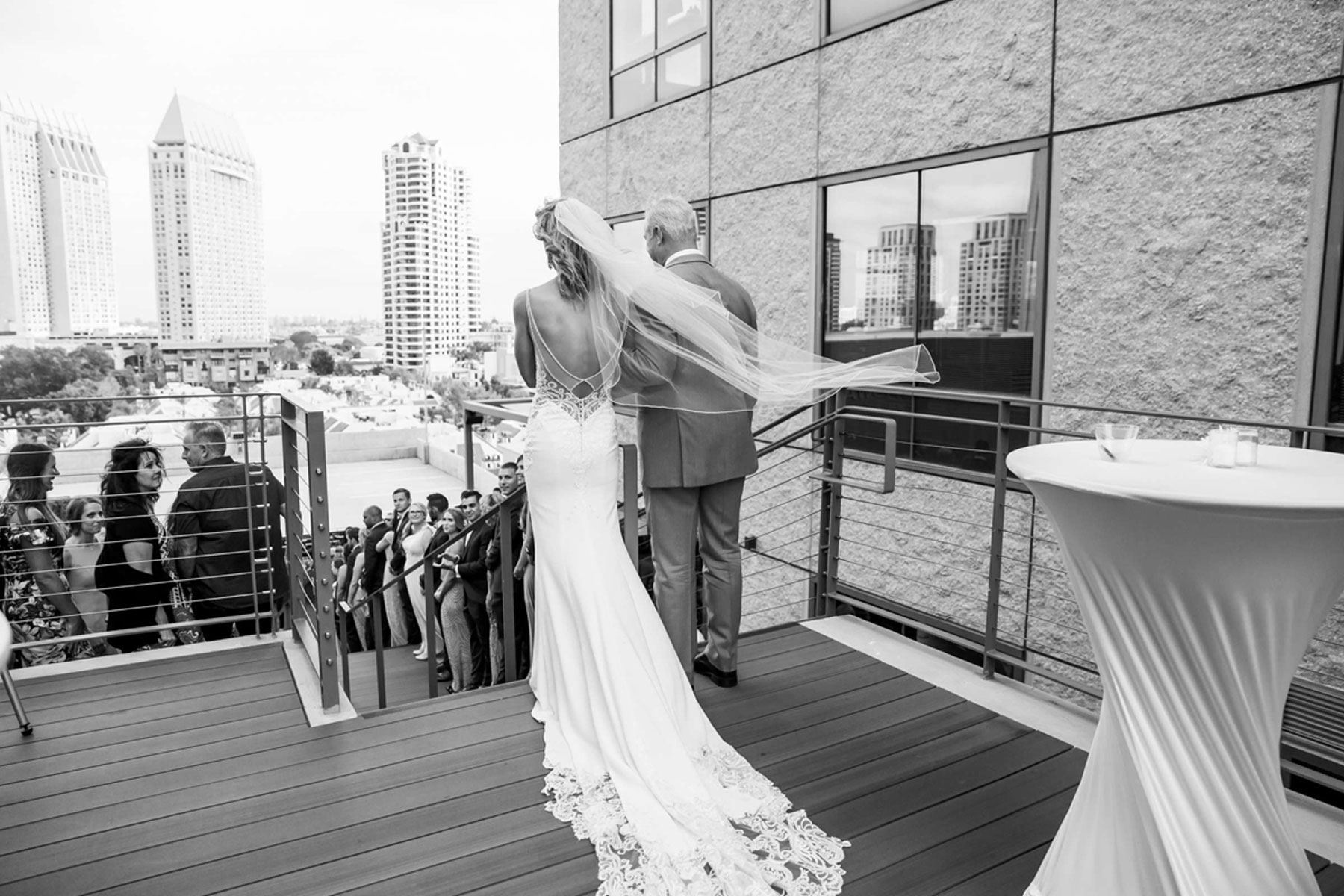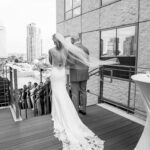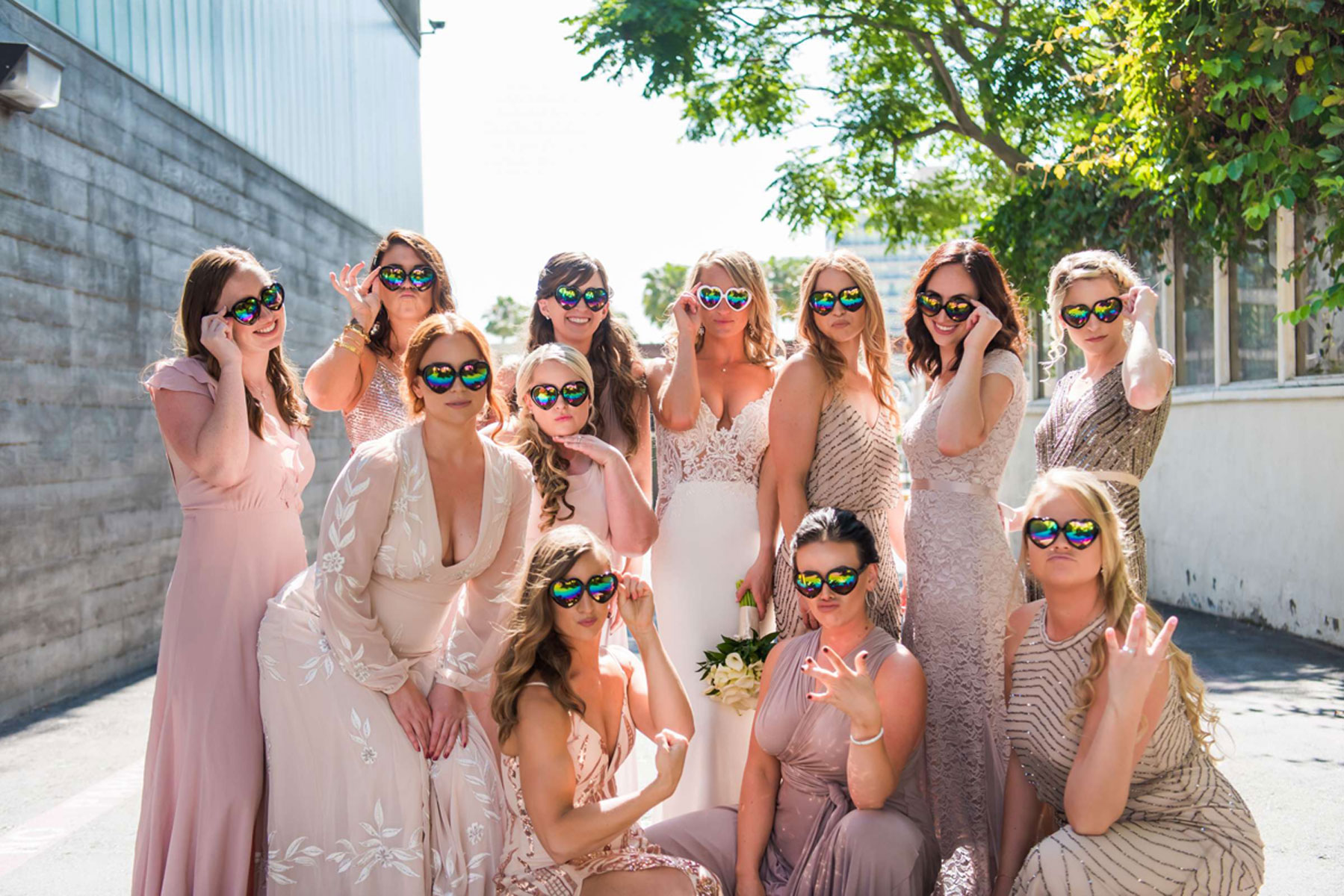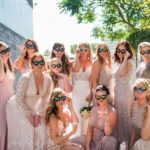 Find Out More About Our San Diego Wedding Venue
Contact our team to learn more about our wedding package options
"*" indicates required fields
Features Of Our San Diego Wedding Venue
Stunning Wedding Reception Area
deck655 boasts stunning indoor and outdoor wedding reception areas that are completely private. Indoors, we offer an elegant banquet room. This area can be customized to suit a formal wedding layout as well as a more casual design. Your guests will enjoy visiting our 17-foot built-in bar and partaking in hand-crafted cocktails. For dining, we recommend choosing from our convenient lists of well-respected caterers and vendors. This will allow you to make an easy, informed decision that your guests will love. Outdoors, there are scenic areas to relax, mingle, and hang out and enjoy the music and night air.
Breathtaking Sunset Views
Imagine your guests exiting our exquisite banquet room and step outside. Once there, they will be amazed by the panoramic San Diego city views. On a clear day or night, your guests will see downtown San Diego, Coronado, and Point Loma from above. Additionally, they will be enchanted by the hues of pink, red, orange, and yellow that dance across the buildings as the sun sets over the city.
Along with breathtaking views, our modern outdoor patio is fully-equipped with lounge furniture. You can actually seat up to 110 guests! This amphitheater-style sitting is perfect for those perfect California nights. At some point, the sun will finally set and the temperature will drop. Not to worry! Your guests will be warm with our built-in heaters and outdoor fireplace.
Convenient Downtown San Diego Location
Our downtown San Diego wedding venue is easily accessible. With Gaslamp District hotels within walking distance, your family, friends, and colleagues will be well taken care of. Our convenient location also means that guests can ride share or make use of public transportation. This makes it easy to arrive at or depart from your event. We understand the importance of having an easily accessible venue, especially for your wedding.
Our Award-Winning Wedding Team
As a premier San Diego wedding reception venue, we understand how challenging it can be to plan large events like weddings. However, we bring years of industry experience. We are confident that we will make your big day stress-free and enjoyable. Our in-house team of award-winning event planners are available and excited to lend their expertise. We want to help make the planning and execution of your wedding as seamless as possible.
Questions About Our Wedding Venue
If you have questions about our premier downtown San Diego wedding venue, don't hesitate to contact us. We're excited to hear your inquiries. More so, we are here to answer any questions you may have. For a full range of available dates, feel free to contact us directly. Even further, we're happy to provide an in-person tour so that you can see our state-of-the-art amenities firsthand.