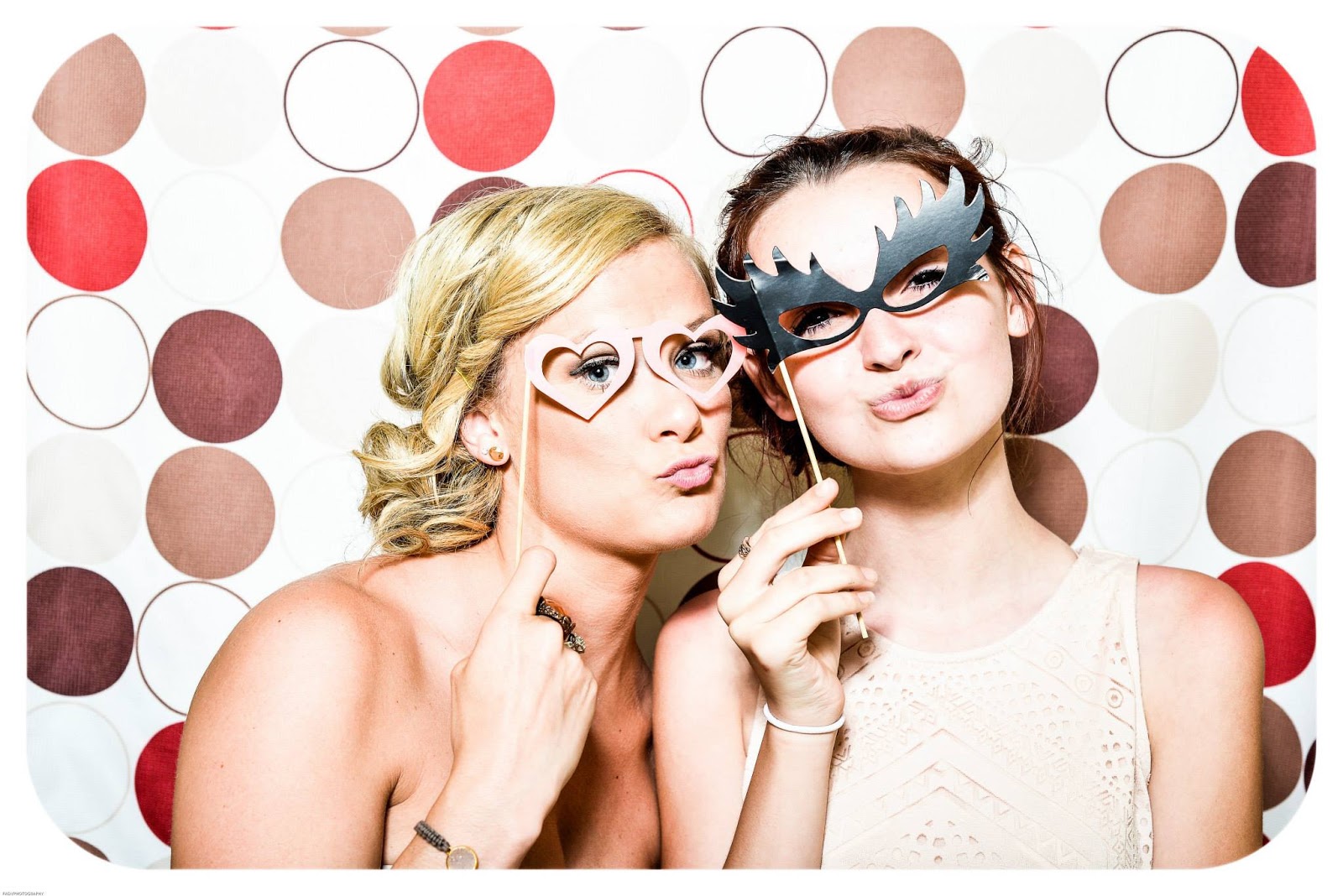 Corporate events are memorable occasions that are perfectly suited for camera-ready experiences. An easy way to share these moments and create interaction between guests is by setting up a photobooth. Along with being fun and engaging, a photo booth can reflect the events entire theme and ambiance. Because of this,  a booth that pairs well is as important as getting the perfect selfie angle. In fact, there are a lot of things to consider in order to choose the best photo booth for your corporate event. However,  you can narrow down the possibilities by considering the following tips:
Plan Your Photo Booth Around Your Corporate Event Space
Before you commit to renting a photo booth, you will want to consider the room layout and orientation of your chosen venue. For starters, make sure the photo booth fits well in the area you have designated for it. There should still be plenty of room left over for other activities. If you're in a cozier space, calculate the dimensions of the booth you're planning to set up. For example, if your booth will be next to the entrance, make sure it wont block foot traffic. If theres an empty wall, this could be a much more suitable location. Wherever it may be, make sure your booth is well lit. At the end of the day, theres nothing more disappointing than a great backdrop ruined by poor lighting.
Purpose of your Booth
Once you figure out the layout, start brainstorming the theme of your event. If you're still in the beginning stages of planning, visit our 6-Point Checklist for Corporate Event Planning in 2020 for a simple guide. This will help to give structure to your event ideas. For example, lets say the intended purpose of the event is for networking. In this case, it may be in your best interest to set up a booth that is directly connected to social media. Make sure that hashtags, Instagram handles, and other social media triggers are clearly visible.
If you're preparing for a product launch, make sure the brand stands out to promote awareness. Having your logo on the photo booth background which is then shared on social media is an easy way to put your brand in front of a wide range of audiences. Age groups are important considerations as well. If most of the attendees are Millennials , set up a photo booth that works as an ice-breaker. Those under 38 years old are more open to mingling and social engagement after breaking out of initial tensions.
Encourage Interaction with your Photo Booth
Along with your photo booth, a creative way to keep people entertained is by setting up a collection of props. Wigs, moustaches, and hats beg to be picked up, and silly items ease tension and encourage creativity. Props also provide the option to take a serious photo or do something more spontaneous. Most importantly, it encourages good pictures and interesting ideas that stir engagement.
Select An Affordable Photo Booth
After narrowing down your options by placement, purpose, and props, ensure that the photo booth of your dreams actually fits your budget. Typically, the cost fluctuates based on the length of rental, the type of booth, any add-ons, and the company you're renting it from. The average photo booth rental ranges from $600 – $1,300 for the first couple of hours and around $100 per additional hour. Extras such as photo guest albums, props, and live social media uploads can increase the budget by another $30 – $350 depending on service and supplies.
To make sure you know your options, shop around and compare at least three companies. Many photo booth vendors offer bundles or packages to make rentals more attainable within budget. As a backup plan, you can opt to build a DIY photo booth with your own resources.
Make Sure Your Photo Booth Matches the Decor
It is important that after all is said and done, the photo booth works seamlessly with the other event decorations. Be sure to ask about different models or styles that could be most presentable. Make sure your chosen booth matches the color scheme, mood of the event, and theme. This will be sure to impress your guests!
Consider These Important Things to Ask Rental Companies
By now, you've determined the purpose, budget, and style of your booth, and narrowed down your options. As you finalize your decision, make sure to ask your photo booth company about:
Rates
Pricing packages
Overtime charges
Pickup / delivery options
Customizations
Beyond just a photo booth, choosing the right company will give you peace of mind that you are working with the right vendor partner for your next corporate event.
Bringing It All Together
Getting the details right for your event takes a lot of planning and consideration. Whether youre at the point of selecting a photo booth or in the beginning stages of corporate event planning, our award-winning venue team  will simplify and streamline the process every step of the way. Our venue space in the heart of downtown San Diego is set up to host  any corporate function, with its generous amenities, indoor/outdoor accommodations, and state-of-the-art technology. Contact us today for details and planning for your next corporate event!