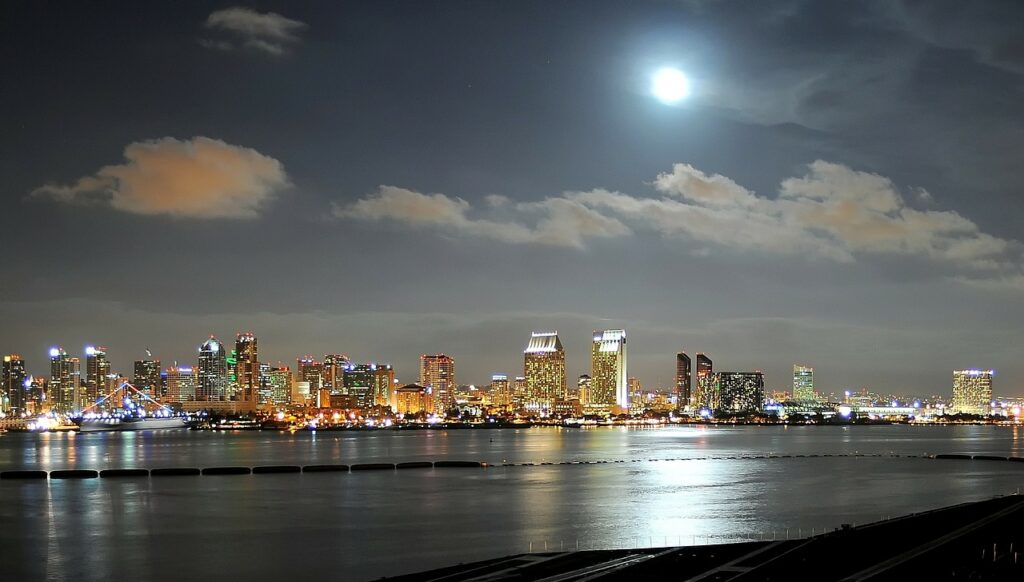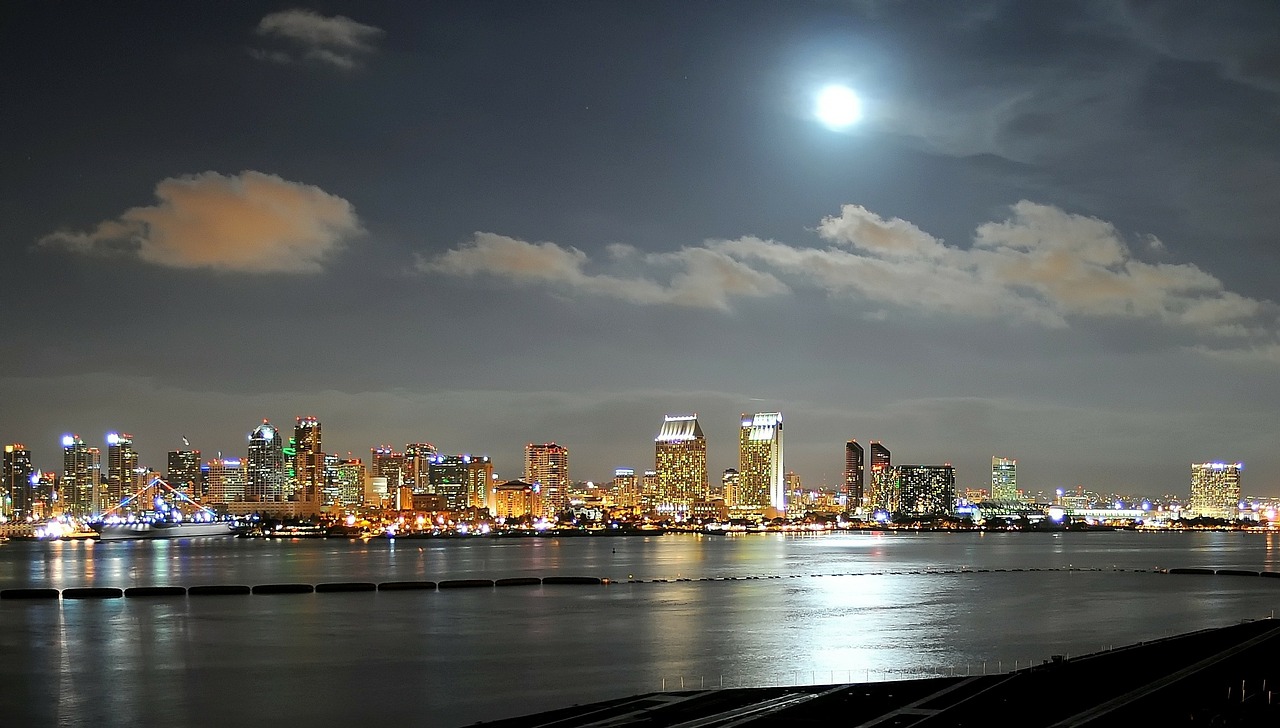 As you likely know from your own experience, San Diego is one of the most desirable cities in the country to work, live and play. From the beaches to the nightlife, is no wonder that locals love it here, and why it remains a top tourist destination. When you are planning an event in "America's Finest City," there are a lot of decisions to make – not least of which is selecting the event venue. No matter if you are hiring an event planner or going the DIY route, the venue you pick can make all the difference. The right venue will contribute to the success of the event, and make it a fun and memorable occasion for your guests.
So how do you select the location that will work best for your event? To help make the decision easier, we have created the complete checklist for choosing an event venue in San Diego. Please feel welcome to use any or all of the criteria below when searching for your perfect event space.
Location
San Diego County covers a lot of ground – over 4,500 square miles. When evaluating a venue, consider how close it is to central San Diego. Keep in mind that you may be visiting the venue several times leading up to the event. Because of this, you will want to make your venue easy to get to at short notice, in case you are requested onsite. Also, a centrally located venue will be more appealing for your guests, who will want to see San Diego while they are in town. In addition, your vendors will prefer a location that is a short drive away, and you may incur surcharges for long distances. There are nice venues on the fringes, and outside of town, but a central location should win out for the convenience factor alone.
Character
There are many venue options beyond chain hotels. Keep in mind that your guests will want a taste of San Diego while they are here. Does the venue you're looking at have character? If it is interchangeable with an event space in Denver or Cleveland, then it is a missed opportunity. Look for an event location that stands out, with distinguishing features that make it interesting and different. For example, an elevated venue that provides a unique perspective of the city, with an outdoor balcony, will be intriguing to your guests. Try searching for a venue that is distinctly San Diego with charm and added details that make you smile. These little touches will be so much more fun for your guests than a converted conference room would be.
Team
Behind every standout venue is an amazing team. Beyond the aesthetics and visual appeal of the event space, it is the team that brings the venue to life. An experienced event team will understand how to use the venue to the best of its abilities, and provide creative suggestions and recommendations. This way, you are not left to figure everything out on your own, which can be daunting. Because the in-house team knows the venue extremely well, this will save time and make for a smoother process leading up to the event. Talk with the event team, and make sure to express all your questions and even fears. Chances are they have heard it all before, and will be able to set your mind at ease with their expertise and proven process. This peace of mind will go a long way!
Budget
Though important, budget should not be the only factor when determining your event venue. There are many event spaces that seem like a bargain at first, until you sit down and see all the hidden fees and charges. Other venues have a low price because the quality is sub-par, including older venues that have been neglected over time. And other low-end venues are haphazardly run and may not have the degree of care and professionalism that is reflective of your event. Of course the venue you choose should be within your means, but it is worthwhile to evaluate venues that are a bit of a stretch. You will likely find a dramatic increase in the level of personalized service and attention you receive.
On the other hand, venues that are way above your set budget will be out of reach. These are likely not worth putting time into, even if they are high on your list. If budget is a primary factor, consider solutions such as mid-week or off season dates for your event. Your venue may be able to accommodate, and create an ideal event for you without major sacrifices.
Conclusion
Depending on the specifics of your event, there may be other factors to consider that are of personal importance to you. However, the above checklist for choosing an event venue in San Diego should help you narrow down the choices. Ultimately, this is a decision you should feel great about, and an event space that brings out the best in your event. To learn more about our venue, deck655, and to begin planning your San Diego event, reach out to our team!