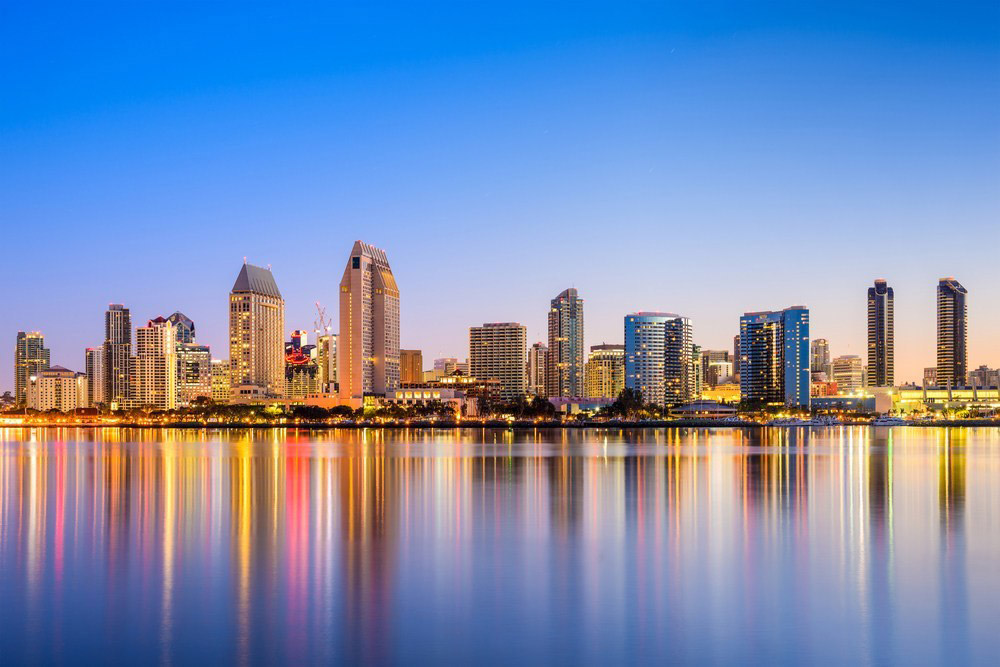 Planning your wedding is likely an incredibly exciting and busy time. You're looking for the perfect dress or outfit, searching for the ideal caterer, and deciding which flavor of cake to serve. At the same time, it's just as important to consider the logistics. When you meet with a potential wedding venue, it's helpful to keep some of these questions in mind so that your special day goes as smoothly and seamlessly as possible. This way, when it comes to the wedding venue booking, you will feel confident in your decision.
1) Is the Venue Available on Your Date?
The availability of the venue should be the first thing discussed when visiting a venue for the first time. Of course, this is less important if your wedding date is flexible. However, if you have your heart set on one date, it's vital that your venue be available on that day. When choosing the date for your wedding, consider the most popular and least popular months, as well as the day of the week.
For example, it will be more difficult to find availability in October and September, as these are the most popular wedding months. It might be helpful to consider having a magical winter wedding off-season, like during January or February, especially if you're looking to save a little on the cost of the venue. Also, think about having your reception on a Friday or Sunday night. Usually, these nights provide much more flexibility and are sometimes offered at different rates than peak weekend nights.
2) Is the Location Convenient?
Your second question should be regarding the location of your venue. Is it easily accessible to your guests? Are there hotels located nearby? Your best option is to choose a venue that boasts a convenient location. For example, if you're looking for a venue in San Diego, you might want to consider a location downtown, which offers easy access to transportation and hotel accommodations, as well as breathtaking city views.
3) What Does the Wedding Venue Look Like?
The appearance of the venue should be another key consideration. When you look at the space, can you imagine dancing the night away with your friends and family? Is the room completely private? Will your centerpieces match the décor? Think about how you feel when you are in the venue, and how it matches your vision for your wedding. By judging your emotional reaction early on, you will be able to glimpse what your wedding day will be like.
Also, take into account the wedding theme that would pair best with your venue. If you're interested in a more rustic theme, exposed wood paneling would be a nice touch. For modern weddings, white walls and high ceilings would be more important. You can always add event design to dress up your venue, but it's helpful to like the venue as it is, in its natural state.
Additionally, it's vital to consider the size of the space and the venue's guest capacity, as this ranges per venue. Ask yourself, is there enough space to accommodate everyone that I hope to invite? If the venue is too small, like the back section of a restaurant, then it's best to select a venue with multiple rooms and seating areas. This way, all your guests will be comfortable!
4) How Much Does the Venue Cost?
When choosing a venue, cost should also be a factor. Does the price of the venue fit into your budget? This will help determine whether a wedding venue booking at this location is within reach. It's also important to know the deposit amount, as this varies depending on the specific venue and its policies. You'll want to know how much money you will have to set aside to reserve the space. Even further, life almost never goes exactly according to plan. You may want to ask about the cancellation policy, just in case you need to switch venues after your initial booking.
5) Are There Recommended Vendors or Caterers?
Many venues, such as deck655, seek to make your choice of vendor and caterer as simple as possible by offering lists of recommended services. Before you book, it's important to go over the venue's unique list of vendors and caterers to make sure that you're on board with their options. Additionally, you should consider their bar services and their list of preferred bartenders. Can you bring your own drinks and bar supplies? Are there corkage fees for your champagne toast? There is a lot to consider when planning a wedding, and when searching for a venue. If you ask these questions before booking, your event will run much more smoothly.
6) Are There Special Features?
There are numerous wedding venues in the San Diego area, but only a select handful that offer unique features. Are you interested in a venue that offers both indoor and outdoor seating options with lounge chairs, built-in heating, and surround sound? Do you want a stunning view of the city as a backdrop for your special day? Some venues even offer creative amenities that you never knew you needed, such as a private arcade room featuring the most popular games and activities. For these features and more, deck655 would be a great option as your wedding venue of choice.